No job is too large or too small for our team of experts
Utah roofing contractor and owner, Dave Turley, guarantees each roof replacement and repair will be done to your satisfaction. A1 Roofing, a Utah roofing contractor you can depend on. 24/7, year after year. Bottom line: If it is repairable, we can do it. If you need a new roof, no one does it better. Because of our low overhead, we can usually do it for less without cutting corners. A1 Roofing is fully licensed and insured and our employees are covered by work comp insurance.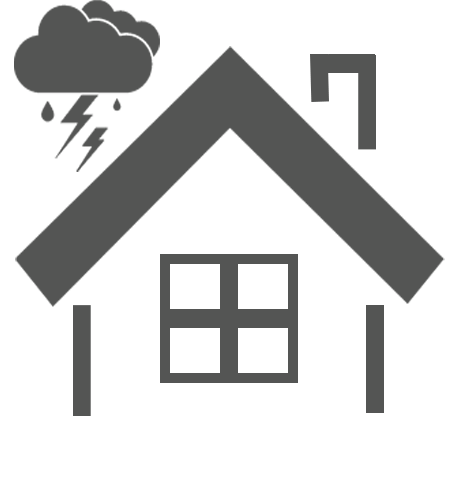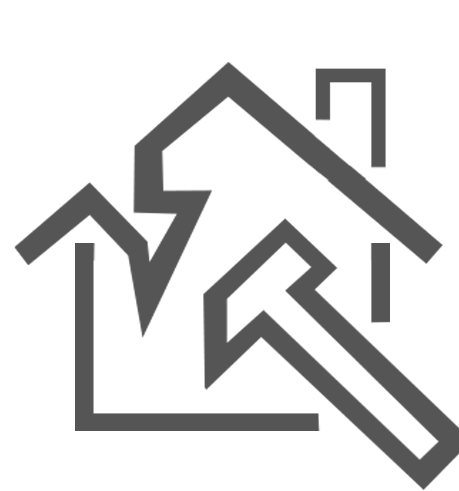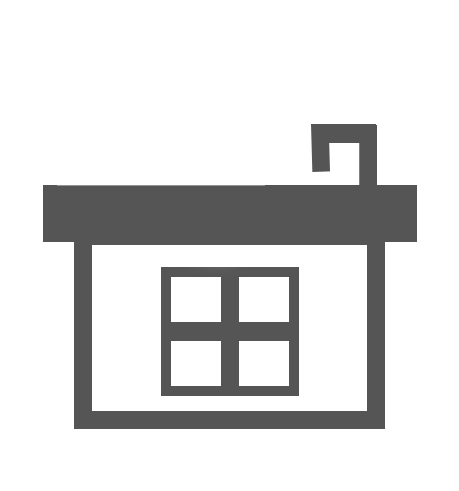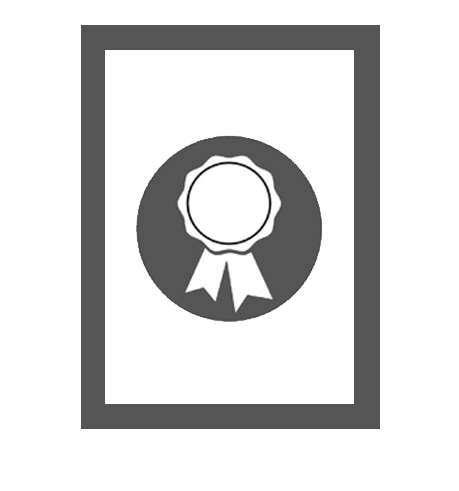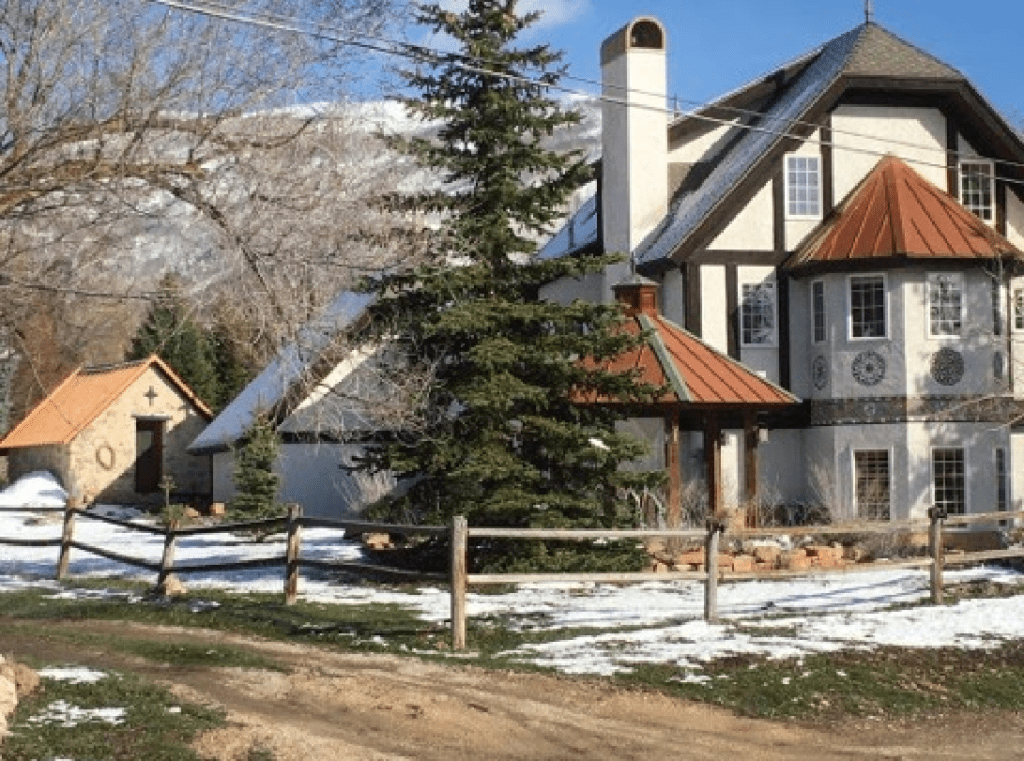 At A1 Roofing, we provide a variety of residential, commercial, and industrial roofing services. If you don't see the service you need for your residential or commercial building; please call us because we or someone we know can do the job. We want to make sure have the best service and execution for your residential or commercial repair in Utah.
Commercial and residential roofing in Utah is extremely difficult. The extreme cold and snowy weather followed by hot summers can create some big challenges for inexperienced roofers. You don't want to trust the safety of your family, employees, or most valuable possessions to a commercial or residential roofing company with little to no experience. A1 Roofing has over 25 years of commercial and residential roofing experience in Utah alone. Call us today and see why we've been rated A1 in service or follow the links below to learn more about our services.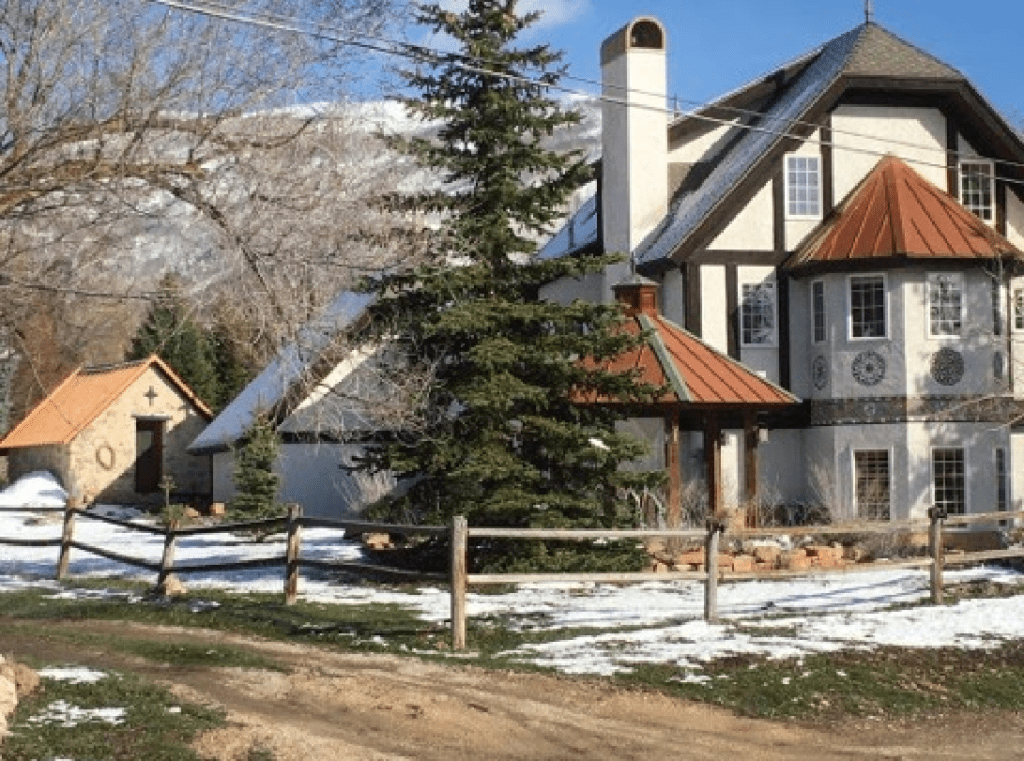 I talked to Dave Saturday evening after I noticed about four feet of ridge cap had blown back exposing a five inch wide opening on my roof. He said he could have someone there Monday morning. Then he asked for a couple of pictures. I sent them. He called five minutes later and said he would be right over. Within an hour of my call Saturday night my roof was repaired! Just wanted to give a shout-out for his excellent service and prompt response. I'll definitely call A-1 Roofing again and I highly recommend them.
We had the guys at Al roofing replace our garage roof and they did an amazing job. Our roof looks a million times better and they were fast, courteous, and reasonably priced. I wouldn't hesitate to recommend Al Roofing to anyone!
I'm general contractor and have used A-1 for years on all types of roofs. He responds quickly and gets the job done fast. His life-long knowledge of how to fix any roof problem is something I lean on and have grown to trust. He just completed another tough job for me on a flat, metal roof that had been repaired incorrectly twice before I (and Dave) got on the job. Using A-1 makes me look good to my clients.
There's a reason this company has been in business for 30 years. Fast, clean, on time and honest. Couldn't have asked for a better experience.
Get Your Free Roofing Estimate Today!